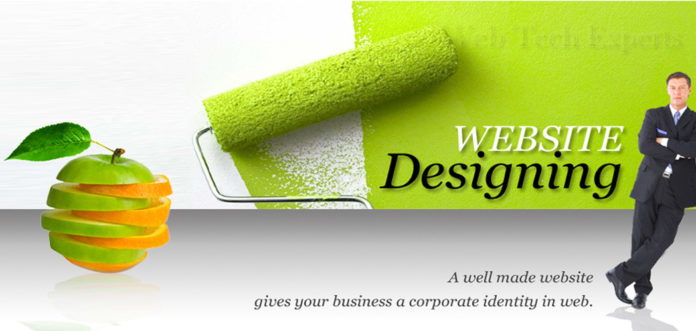 Looking for an innovative and creative website design company based in Delhi, India with clients thoughout India and overseas . We specialise in dynamic and ecommerce web design. But don't take our word for it, have a look at our portfolio and see the difference.
Web Design, Database Design & E Commerce Web Development
We have a wealth of experience with all aspects of web 2.0 database driven web development. Our team of web designer's and developers are experts in bringing even the most complicated of sites in on time and on budget. Whatever your experience we can guide you through the complexities of developing your web solution. No project is too big or too small. We have developed the most complex database driven and e-commerce sites to simple content management systems. Our key values are clean design, ease of use and 100% customer satisfaction.
Egainz
Email: INFO@EGAINZ.COM
Website : www.egainz.com
Call +91-9810439866
309, 3RD FLOOR VAIKUNTH HOUSE, NEHRU PLACE NEW DELHI