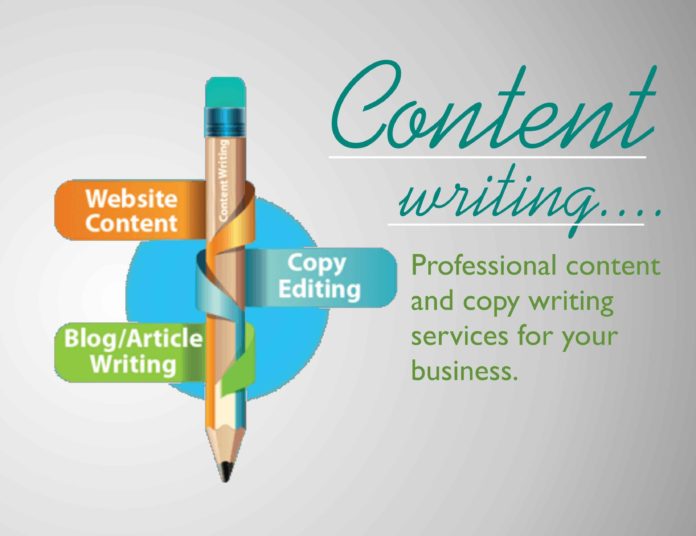 As a content publisher, you will be responsible for finding, editing and uploading content for our new set of users.
Constantly look for interesting content – you will compress that into a headline and upload it in our panel, ready to be displayed to our users.
Ensuring that the latest information reaches our panel at the earliest.
Egainz
Email: INFO@EGAINZ.COM
Website : www.egainz.com
Call +91-9810439866
309, 3RD FLOOR VAIKUNTH HOUSE, NEHRU PLACE NEW DELHI