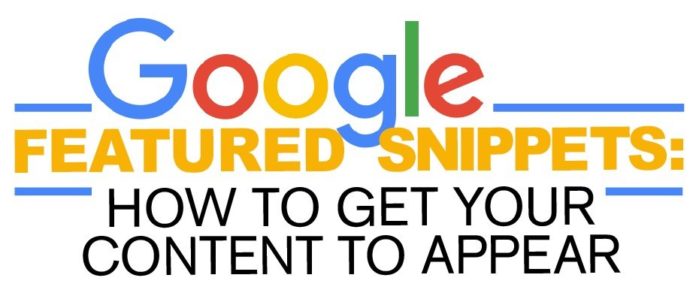 Do you know what's better than ranking number 1 on Google? It's ranking number 0.
How can that be? Well Google has something called featured snippets in which they place some sites in a "featured" box above the organic listings. And best of all, it doesn't cost money.
So how do you "rank 0". Well you have to follow 9 steps. If you do them all, you'll start getting featured at the top and get more traffic.
More info contact :
Egainz.com
+91-9810439866