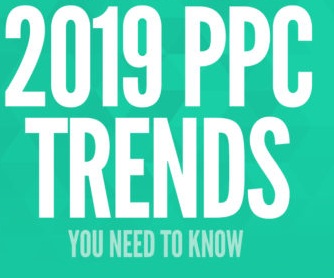 PPC Trends You Need to Know in 2019
In 2019, though, clearly, two trends are on just about everyone's minds: Audiences and automation.
But that's just the beginning.
Here are 10 of the biggest ppc trends you need to know for 2019 – covering paid search, paid social, and remarketing – according to 28 of the top PPC marketing experts.
1. Audiences, Not Keywords
2. Automation + Human Intelligence
3. Amazon & Advertising Alternatives
4. Account Management & The Role of PPC Marketers
5. Attribution & Cross-Channel Advertising Experiences
6. Ads
7. Video
8. Remarketing
9. Brand Building
10. More New Ad Types, Extensions & Features