Its important to have your website design responsive else it will be a waste to of time / money/ efforts, no matter how your website it has to be responsive first. You have to follow responsive designs only.   
INCREASE IN MOBILE USAGE FOR WEBSITE BROWSING ON SMART PHONES
As per researches shown worldwide smart mobile phone  and tablet user are growing at a rapid speed and on has to make website responsive so the bounce back rates g down and improves search rankings globally.
Availability of low cost  4 G phones and internet plans has changed the digital world.
GOOGLE Policy
Google regularly  updates its preference and the way they look at websites. If website is not responsive then there is no way you can even come in first 10 pages of google search as people at rapid speed changing  website as per google standards. Majority of user search through google these days and you have to have a 100 % responsive website.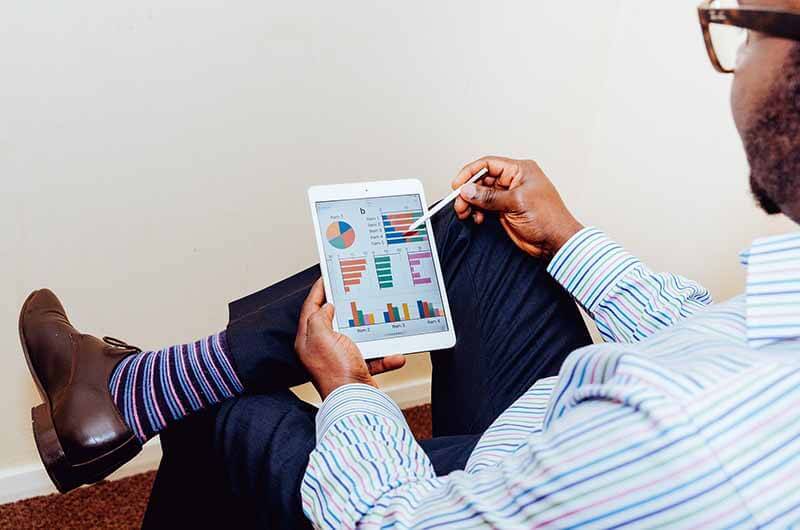 BENEFITS OF RESPONSIVE WEB DESIGN
In responsive website, the content and pages automatically resize as per devices on all screen sizes worldwide it improves the user website viewing experience and navigation much easier.
A responsive website design helps in improving  visitors increase and better user experience. A responsive website helps in loading fast of website on smartphones/ Tablets/ laptops.
Managing Responsive website are much easier compare to olden times. For search engine optimisation, social media optimisation one has to have a responsive website in place for better results in search results in Google/ Bing/ Yahoo/ Excite and many other search engines globally.
Egainz based in delhi, Nehru place, India helps you in creating responsive website experience. We are in business since 2002 delivered more the 450 + project with inhouse dedicated team of designers and developers.
Contact
India
309, 3rd Floor Vaikunth House
Nehru Place New Delhi
Call: +91 9810439866
Phone: +91-11-40543673
info@egainz.com
Canada
#215 2933-26th Avenue SE Calgary AB T2B0N5
Call: +1-587-700-6200
info@egainz.ca