Your website is face of your company, here i explain how you go about choosing the right website  designing partner.
Most important thing is you should make a visit to the web design company. Its not about the size of web design agency it varies from 6 people team to 50 but you have to create a connect with the staff also.
Location office should be in commercial hub and easily connected with metro stations. 
Avoid companies running from residential basement/ houses/ appartments as per government rules its prohibited .
Web Design Partner
It is extremely difficult to select a web design partner as there are so many choices available in different price bands.
First make your requirement sheet, objectives and goals.
Set your budget and explain web design company exact goals and expectation so there is no disputes in the last. Becoz budget is the most important thing. Don't hide anything and take everything in writing.
Check design profiles of vendors you shortlist.
Check web design capability of vendor and his reputed clients portfolio and testimonials.
Discuss web design process.
A good web design company  will offer a detail process of web design cycle and timelines.
Services after web design?
Don't expect web design company to give you free SEO services as most of the companies promise to give you free as we believe nothing comes for free and take a SEO plan for minimum 4 months to start with.  Onpage SEO/ SMO/ Blog creation/ Article submission / Backlink creation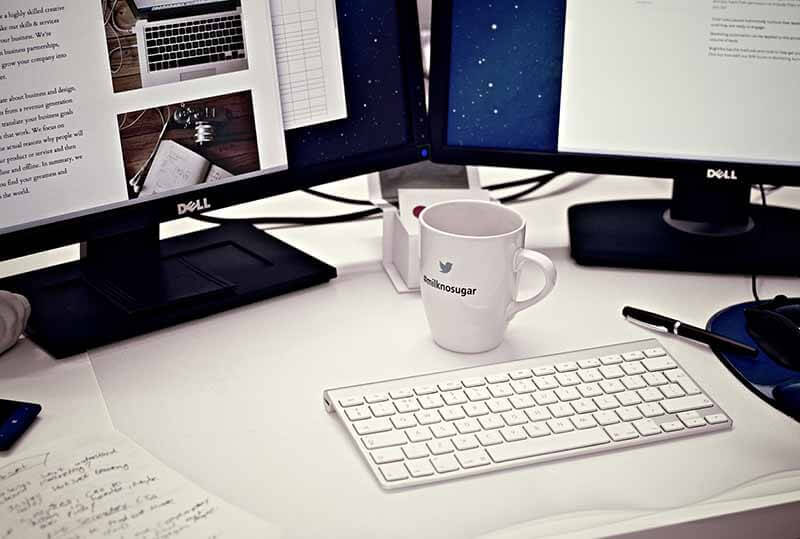 Money talks!
After shortlisting of  potential web design  partners ask for detailed pricing.
Three important things to be mentioned in proposal :
Timelines : 
Technology used
Total Cost
Payment Schedule
AMC for 2 years minimum
Blog by : Narayan S Singh
Egainz.com
+91-9810439866
309 3rd floor vaikunth house nehru place